A Conference to explore the need for special rules and practices regarding Bitcoin & Co in civil enforcement and insolvency
in collaboration with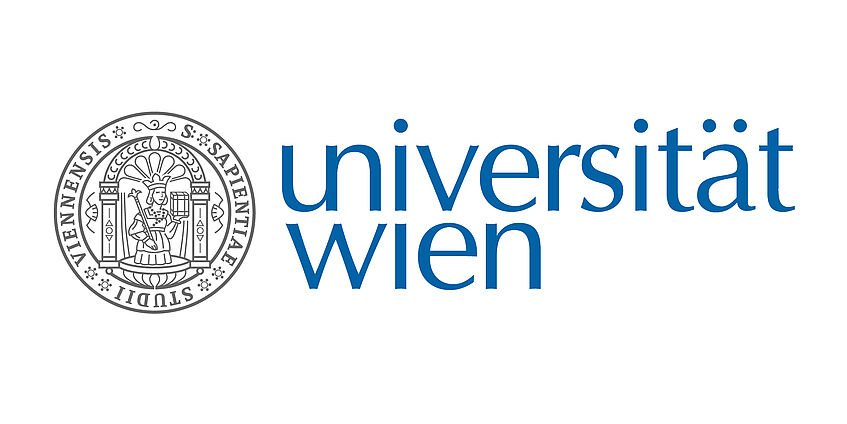 and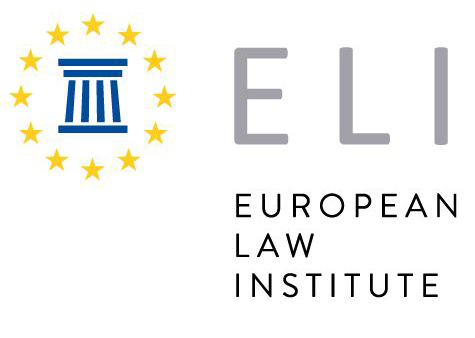 WEBINAR DETAILS
on 4th May: 13.00 – 18.00 pm (CET)
on 5th May: 09.00 – 12.30 pm (CET)
The conference will be held in hybrid format.
REGISTRATION DETAILS
Both physical and digital participation require registration.
Kindly return the completed REGISTRATION FORM via email to: service.rechtsvergleichung@univie.ac.at.
The link to the livestream will be announced after registration.
CONFIRMED SPEAKERS:
David Fox, University of Edinburgh
Benjamin Geva, Law at Osgoode Hall Law School, Toronto
Louise Gullifer, University of Cambridge
Amy Held, University of Vienna/University of London
Mario Hössl-Neumann, Counsel, Bitpanda
Christian Koller, University of Vienna
Matthias Lehmann, University of Vienna
Klaus Löber, European Securities Markets Authority, Paris
Tetsuo Morishita, Sophia University, Tokyo
Thomas Nägele, Nägele Rechtsanwälte, Liechtenstein
Dominik Skauradszun, University of Applied Sciences, Fulda
Ignacio Tirado, UNIDROIT, Rome
Hubert de Vauplane, Avocat, Paris
Oliver Völkel, Stadler Völkel Rechtsanwälte, Vienna
Anne Wilke, Flöther & Wissing, Halle
Brigitta Zöchling-Jud, University of Vienna
See here for additional information.